The Horizon's Cosmological Initial Conditions folder.
WARNING: In this section, the cosmology is consistent with WMAP First Year results.

Read the General Informations

Learn more about the production pipeline

Download the ICs

Download the Initial phases

Go to Horizon - WMAP 3 year initial conditions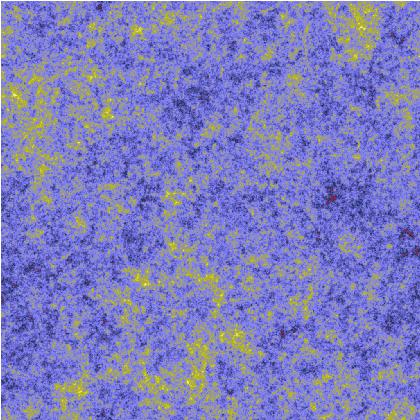 ICs20Mpc
A slice Throught the 20 Mpc Box at z=60.